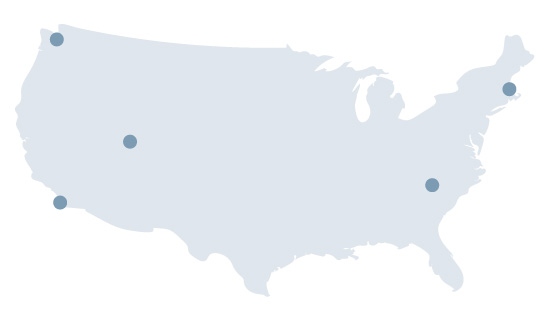 KLATU Networks, Inc. delivers wireless sensor network solutions helping Life Sciences companies optimize the management of cold storage assets and other mission critical laboratory equipment. Our products enable customers to manage risk, reduce operating costs, achieve energy savings, and sustain near zero breakdown performance by transforming traditional maintenance practices.
We build strong relationships and work collaboratively with our customers to incorporate the intelligence of our applications into new solutions that equal greater efficiency and performance. By leveraging our experience and providing custom engineering design and development services to customers, we help them establish business efficiencies and streamline operations.
KLATU exceeds traditional monitoring and transforms the usual Fail-and-Fix™ maintenance practices to Predict-and-Prevent™ methodologies.
THE KLATU TEAM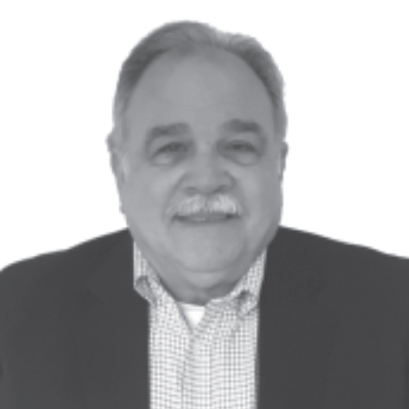 KLATU's CEO, Rick Kriss, is an industry veteran with 25 years of prior experience in the field of IT networks and he was an early participant in the development of international standards for wireless sensor networks. While CEO of a prior company, Frost and Sullivan recognized his technical achievements with an award for the Most Innovative Product of the Year in the field of wireless sensor application frameworks. As a co-founder of KLATU, Rick brings more than a decade of experience working with cold-chain applications in the Life Sciences industry.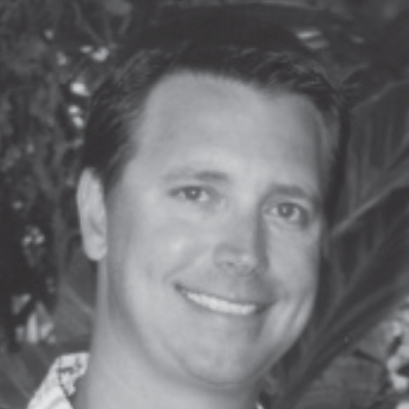 Peter Larsson
VP of Field Operations & Customer Services
KLATU's VP of Field Operations and Customer Services, Peter Larsson, has a background in biochemistry and brings over 20 years of experience in the domain of wireless sensor networking. He has designed and managed the installation and maintenance of hundreds of wireless sensor installations, both domestically and internationally. Thanks to his wide breadth of skills and competencies, this co-founder of KLATU also brings significant experience in the areas of system integration, testing, project management, product development, training, and customer success.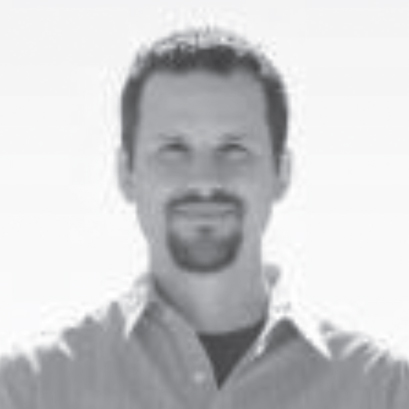 Chris Exline
Chief Software Architect
KLATU's Chief Software Architect, Chris Exline, has been designing and developing software for over 20 years. As a co-founder of the company, he directs the development of the TRAXX System, facilitates the integration with partner systems, and works closely with customer IT groups to ensure painless deployments of the TRAXX System. Prior to KLATU, Chris was working at a defense contractor company. He brings aspects of command and control, situational awareness, and the mission critical nature of military systems to the TRAXX System.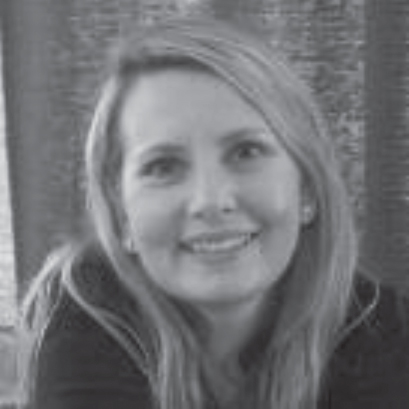 KLATU's CFO, Trisha Malone is a seasoned professional with more than 27 years of experience in all aspects of business in technology-based companies. She has a degree in Business Administration and an extensive background in finance, accounting, human resources, and operations. Ms. Malone and Mr. Kriss have worked together since 1993.